1.  I started my Beta Blocker, Propranolol and started wearing compression stockings.  I was terrified of swallowing my first pill because I've had a history of being allergic to medications, but thankfully nothing crazy happened.  My compression stockings are definitely going to take some time to get used to, and I would appreciate any tips on how to get them on in less than 20 minutes.


2.  Brad put up our Christmas tree and I listened to Christmas music all week.  My newest Christmas albums are the Chris Trapper Christmas album (Thanks Mada) and the Glee Christmas album. I love this time of year.  


3.  Thanksgiving was one of the best days I've had in a long time.  It was a day filled with so much love, laughter, and family.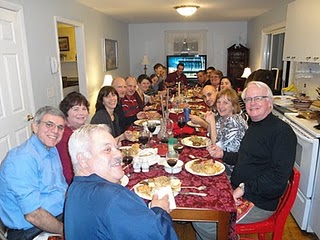 AND, Uncle Steve did NOT burn the rolls.  They were the best rolls I've ever had!  Love you Uncle Steve!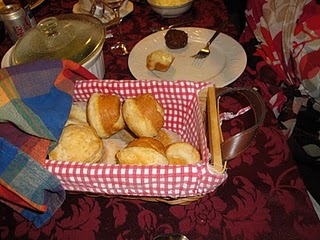 4.  I spent some quality time with the beautiful Cecilia Jane.  She makes me so very happy. (Please take note of the Michigan State Bib her parents (who are U of M graduates) decked her out in).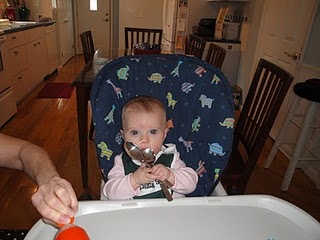 5.  Monica came to visit!  Monica and I have been friends since we were about 6 years old, and we grew up together in the gym.  She is one of those rare friends you have in your life that no matter how much time passes, you are always able to pick up right where you left off.  Love you Mo Mo!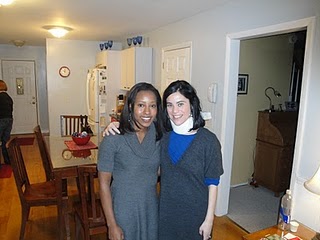 Tags: Cecilia, Compression Stockings, Family, Friends, Medicine, Music, Traditions