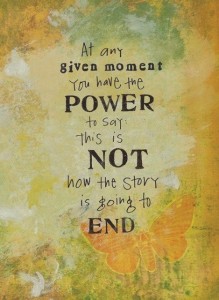 I'm talking about the week.  And what a week it has been.
It has been one of those weeks where most things have seemed to be more challenging than usual, more of a fight than usual, and where I have had to put my advocating pants on over and over again.
I'm drained.
And I am not talking about the kids I teach.  The kids I teach have been the bright spot of my week.
So on that note, Thursday's happiness is a 5 year old's intuition that their teacher may need just a little more love than usual.  Thursday's happiness is feeling lucky to have the best job in the world.  Thursday's happiness is having learned that after a week like this, things usually get better.
Next Thursday I'm 30.
Bring it on.
Tags: Positivity, Struggles, Teaching